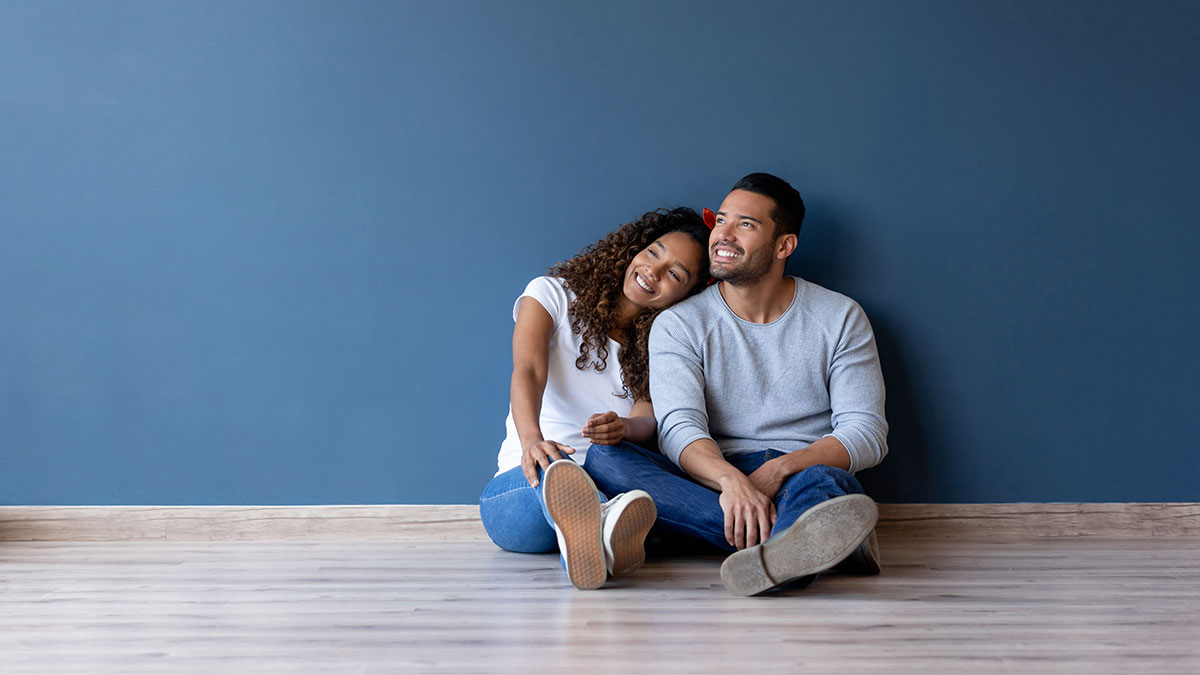 Having student loan debt doesn't disqualify you from a mortgage. Follow the tips in this article to learn strategies for buying a house with student loan debt.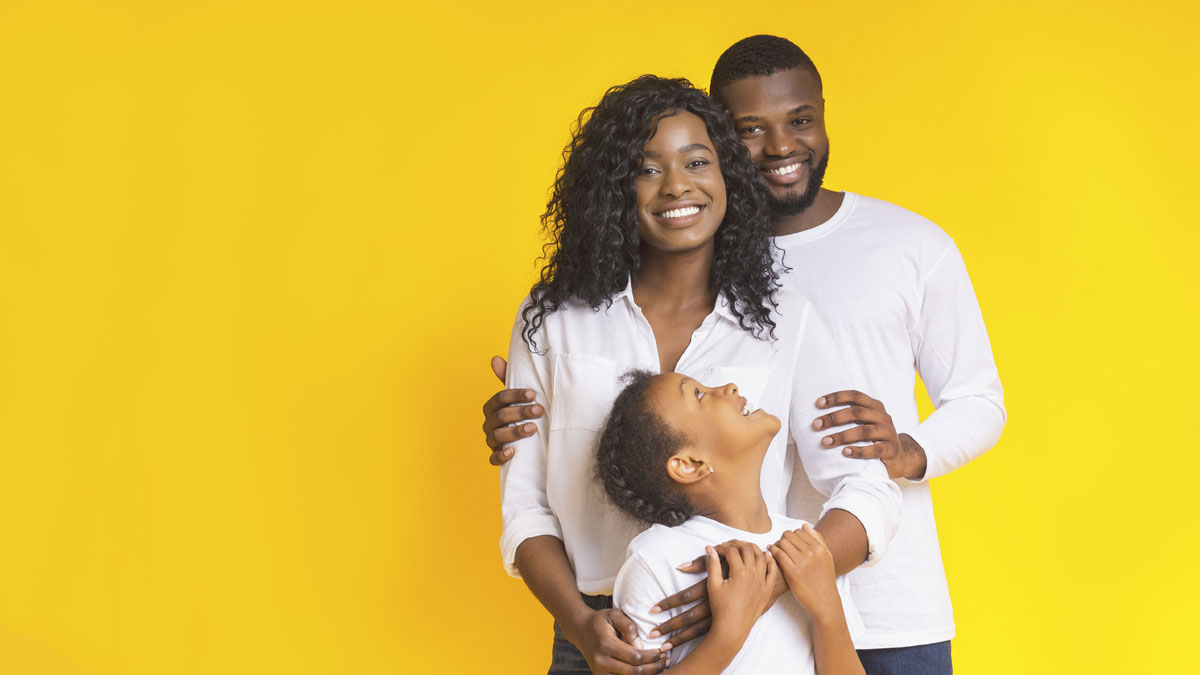 As one of the largest generations purchasing homes today, millennial home buying trends are changing the current buyer market.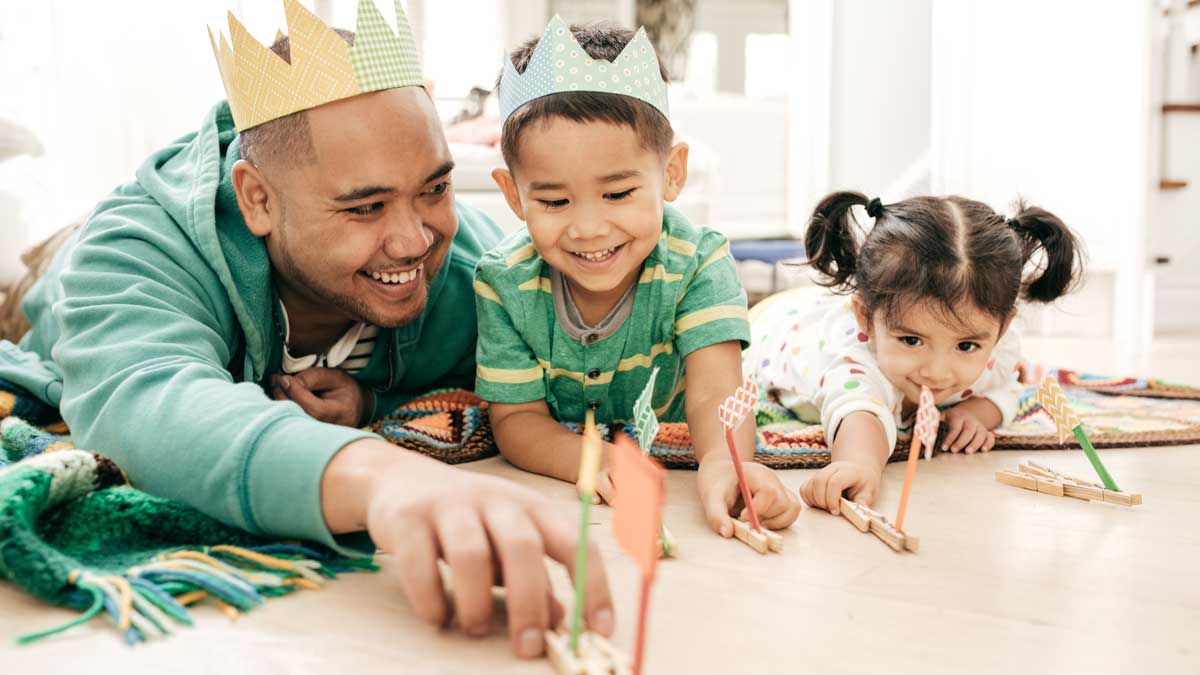 Buying a home as a single parent has its challenges. Follow our tips to learn more about how to purchase a home as a single-parent first-time homebuyer.
Buying a home is a huge milestone, and deciding whether or not you're ready to take that leap can sometimes be difficult, especially in today's climate. There are many things to consider when making such a huge decision, including your personal finances and the state of the market.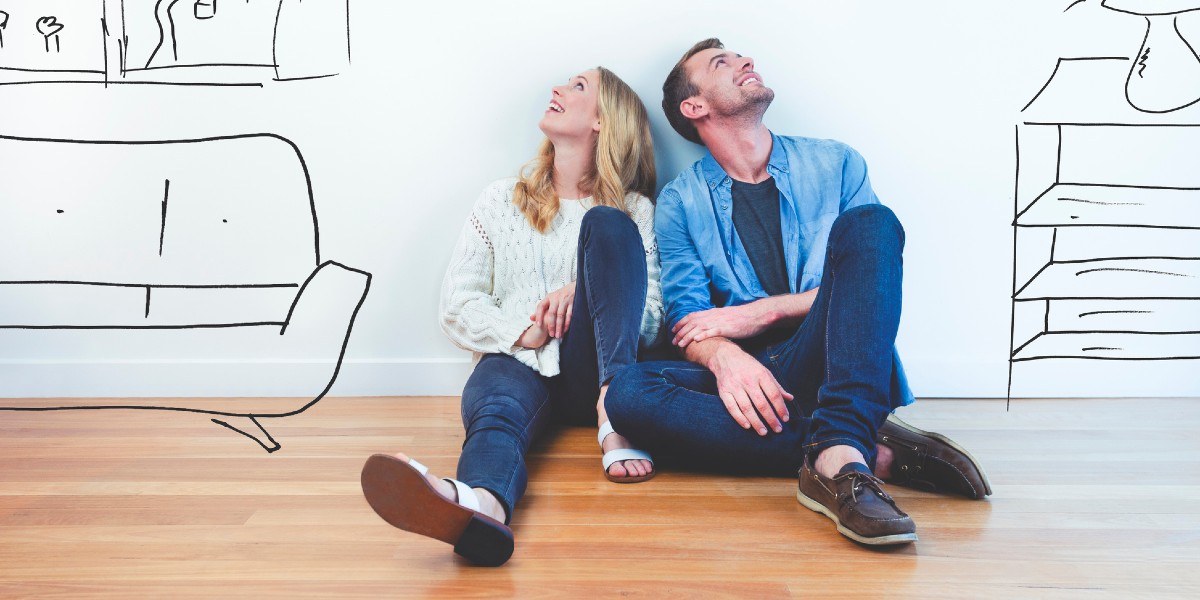 Purchasing a home is a big financial decision for homebuyers, especially those who might be going through the home buying process for the first time. Often times first-time buyers are looking for that extra reassurance that they are making the right decision.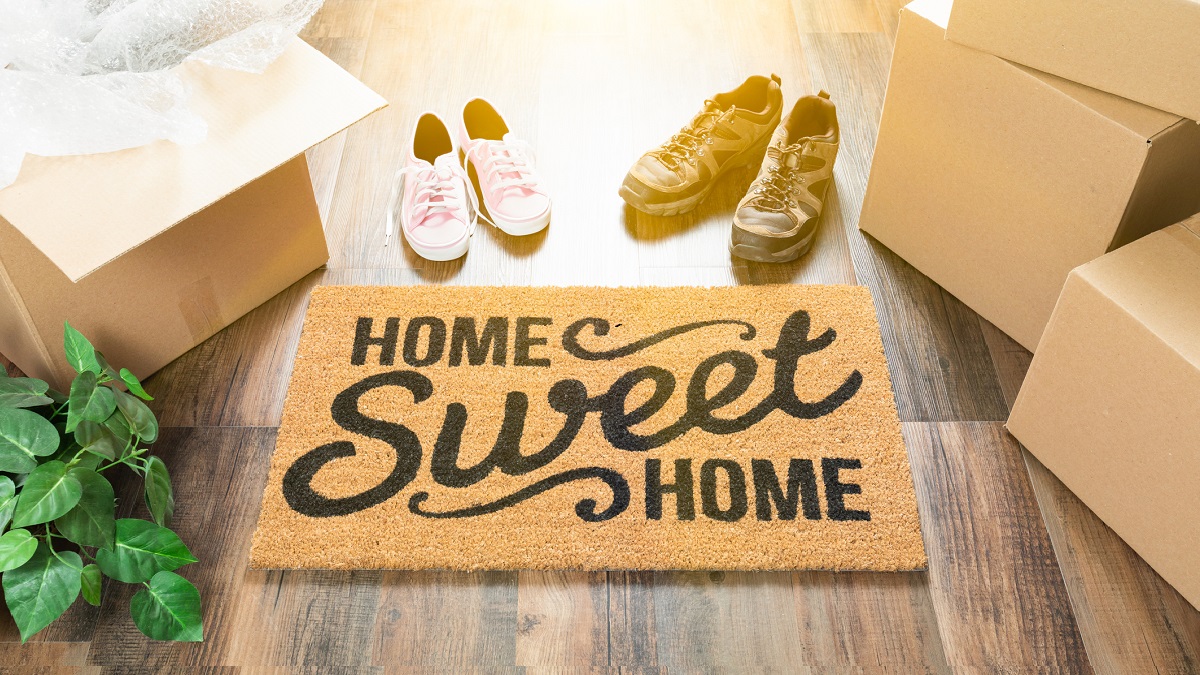 Buying a house is a big undertaking. Not only is it a lot of work (and a lot of money), but it's also a decision that will impact your life significantly — for years, maybe even for decades to come.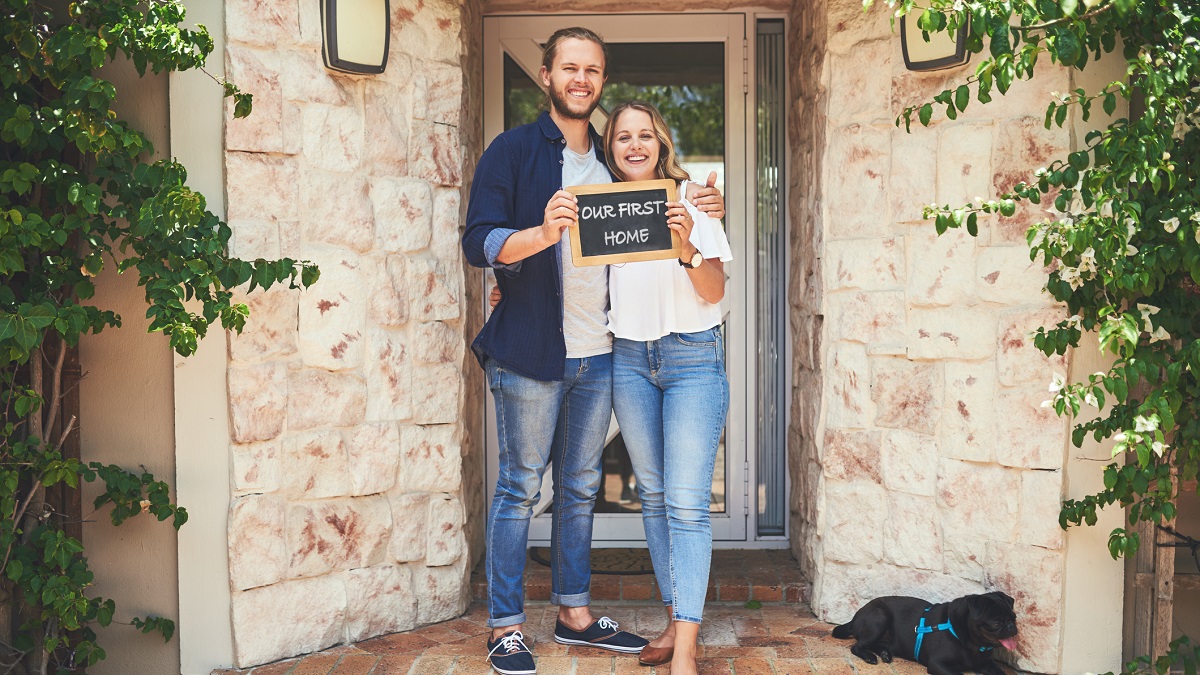 First-time homebuyers have a multitude of home loan programs available to them that make it easier to achieve the dream of homeownership without the traditional 20% down payment and strict credit requirements. This article breaks down the basics of the most popular programs available to first-time homebuyers.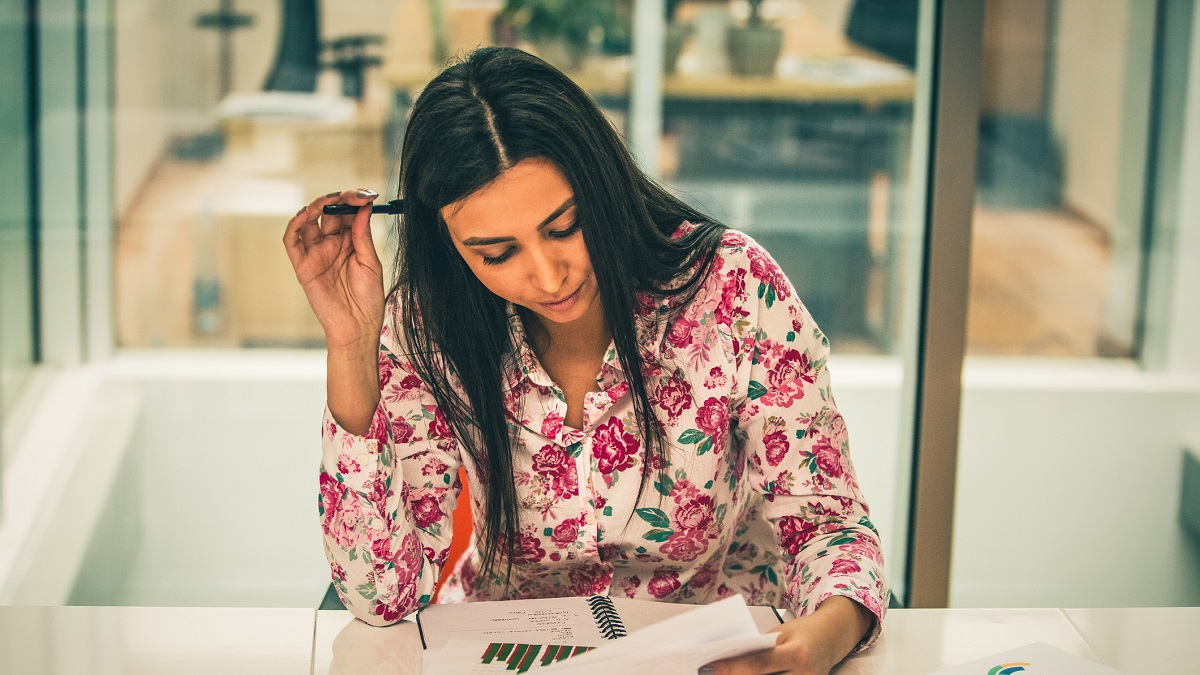 When it comes to mortgages, you have a lot of options. Two of the most common are FHA and conventional loans. Though both can be great products to help you buy a home, each has its own unique pros and cons...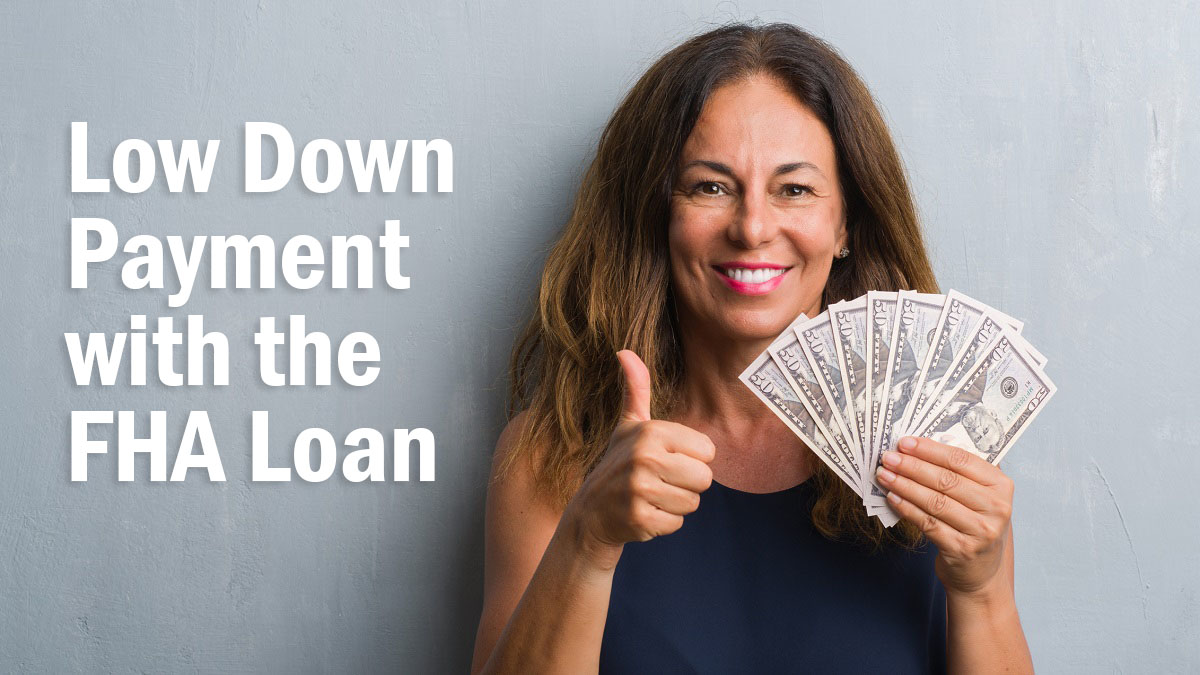 One of the biggest benefits of an FHA loan is the low down payment it requires. FHA loans require a down payment of just 3.5 percent of the home's purchase price/appraised value,