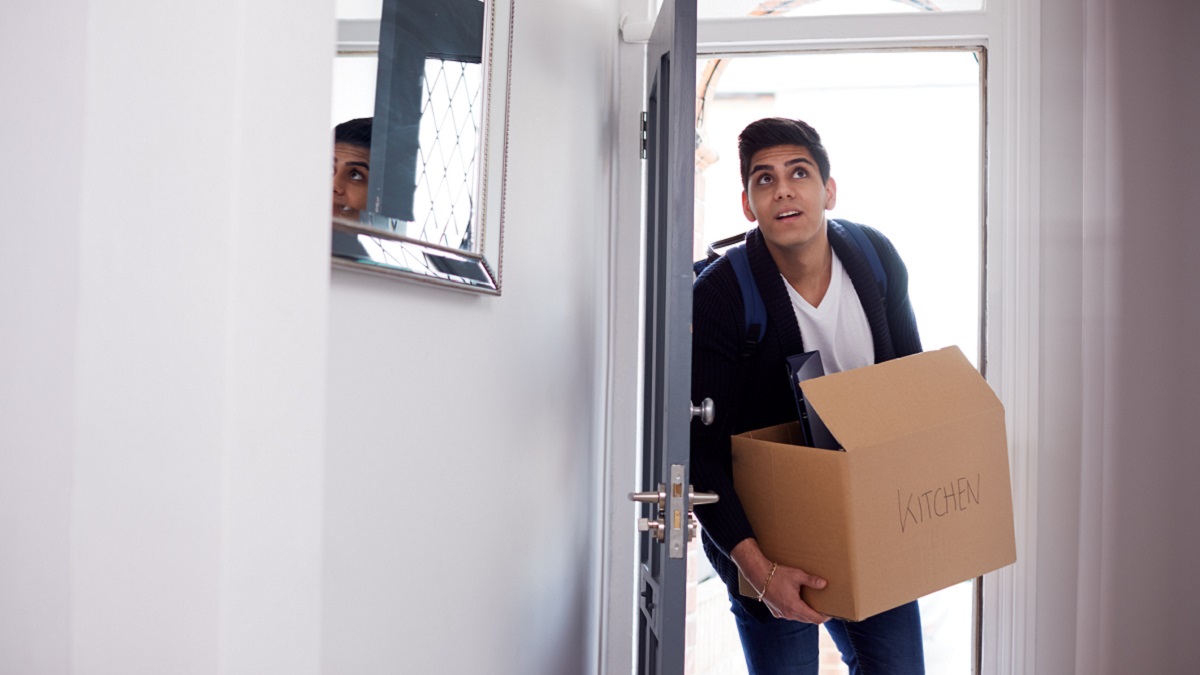 Is it possible to buy a house while still in college? With the right mortgage, a robust financial backbone, and a lot of dedication, it may be possible.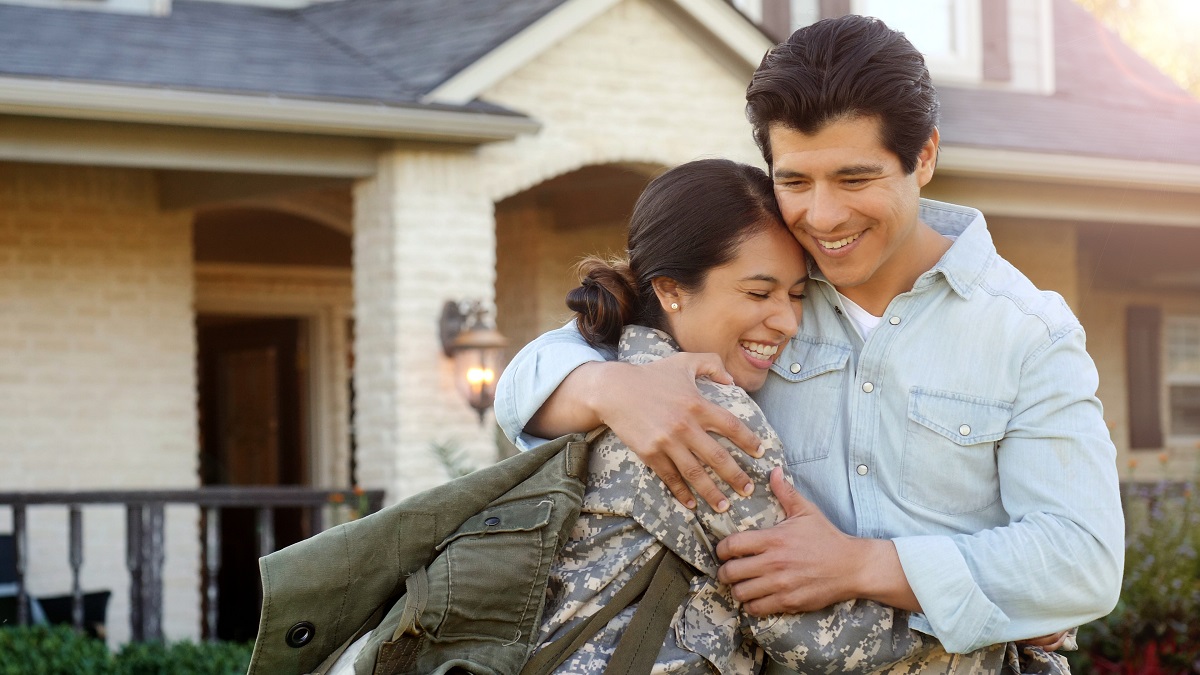 FHA and VA loans are both government-backed loans that can be great options for first-time homebuyers, with each having similarities and differences in terms of requirements. In this guide, we'll break down the specific qualifications needed for each loan so you can determine which one is right for you when buying a house.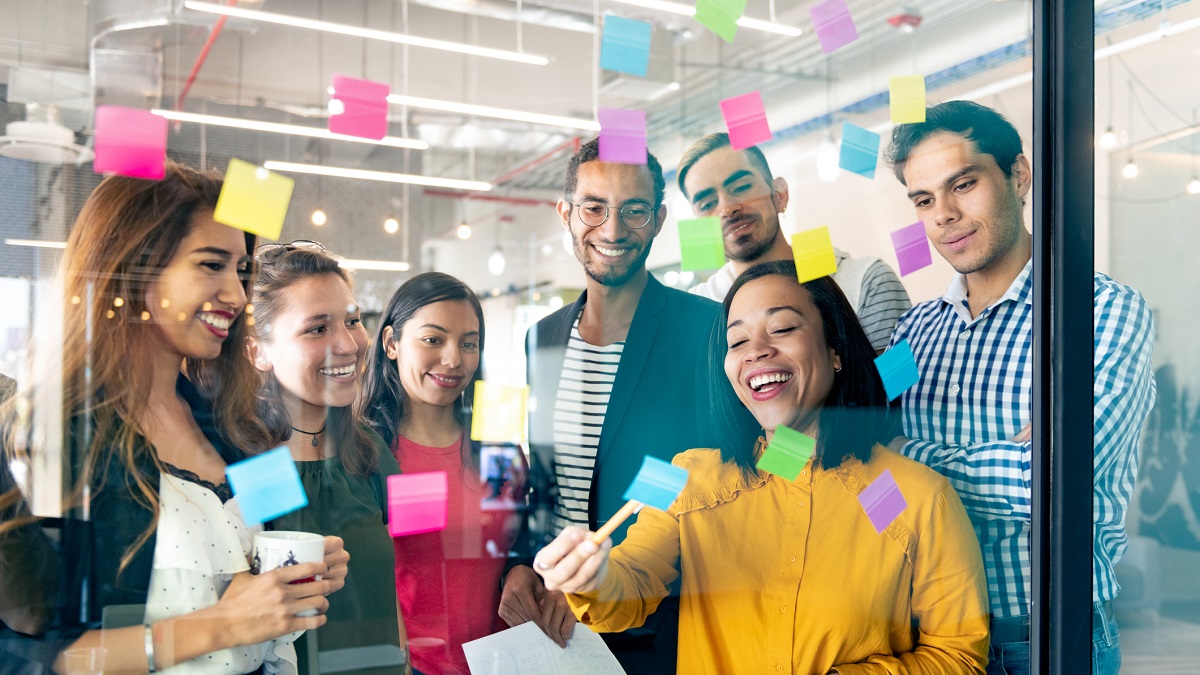 To qualify for an FHA loan, you'll need sufficient proof of income to show lenders you can repay the debt, thankfully many different employment scenarios apply.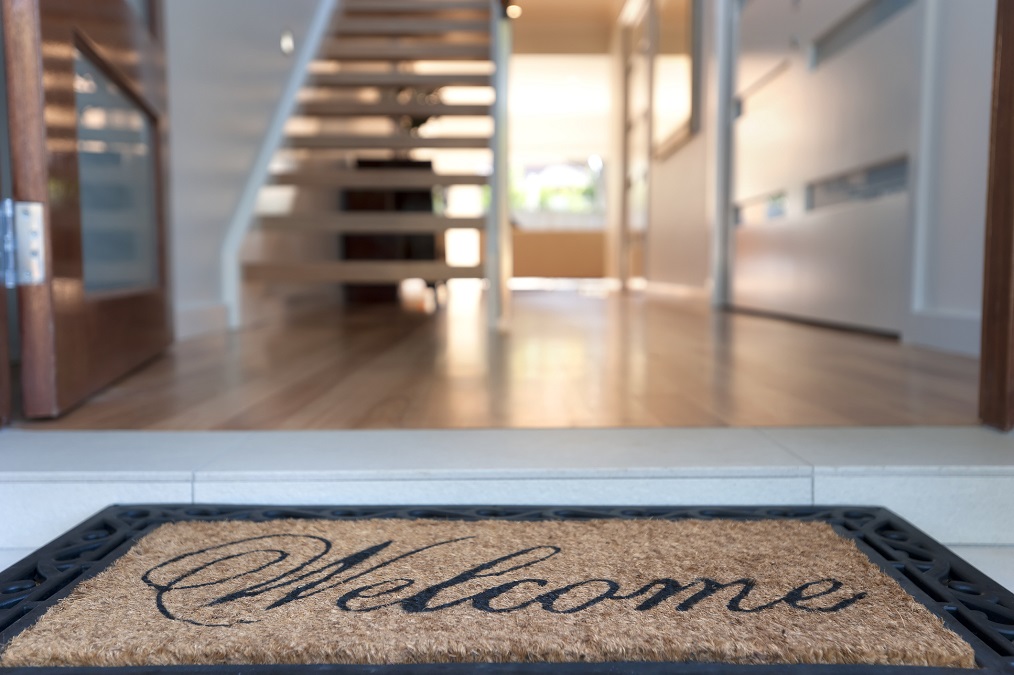 The FHA typically requires borrowers to occupy the property they're buying and use it for their primary residence for at least one year.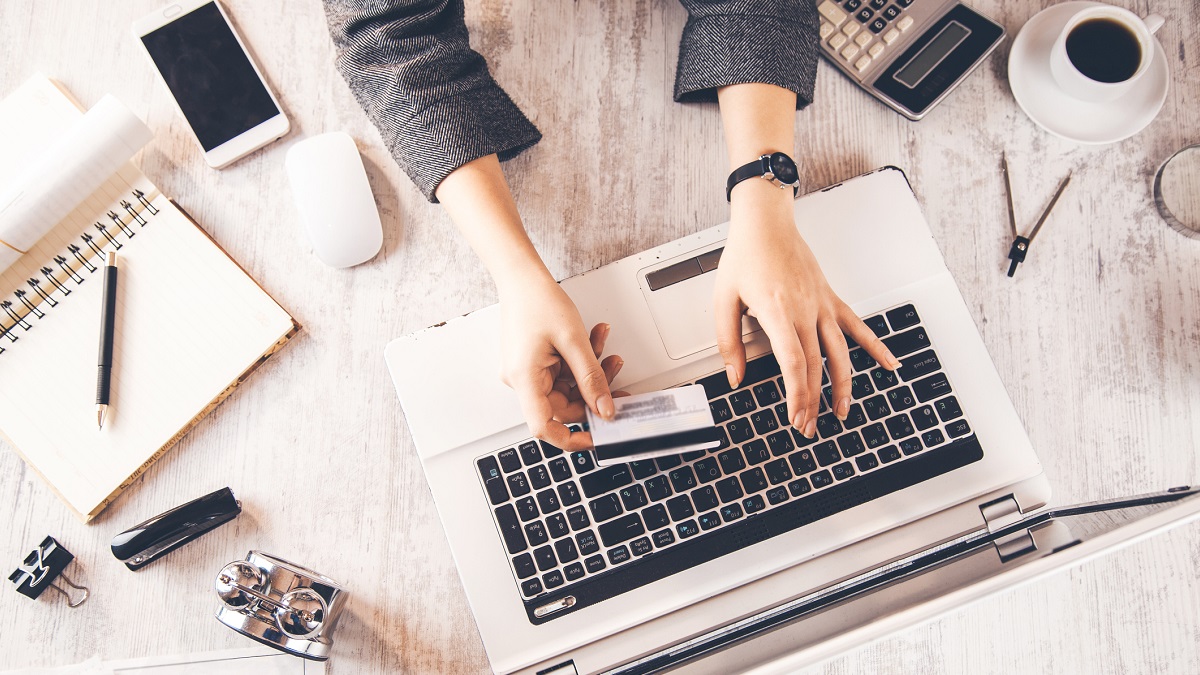 With home prices rising, buying a home is becoming more and more difficult for many Americans. Fortunately, thanks to FHA loans, homeownership is still within reach, even for those with less-than-perfect credit.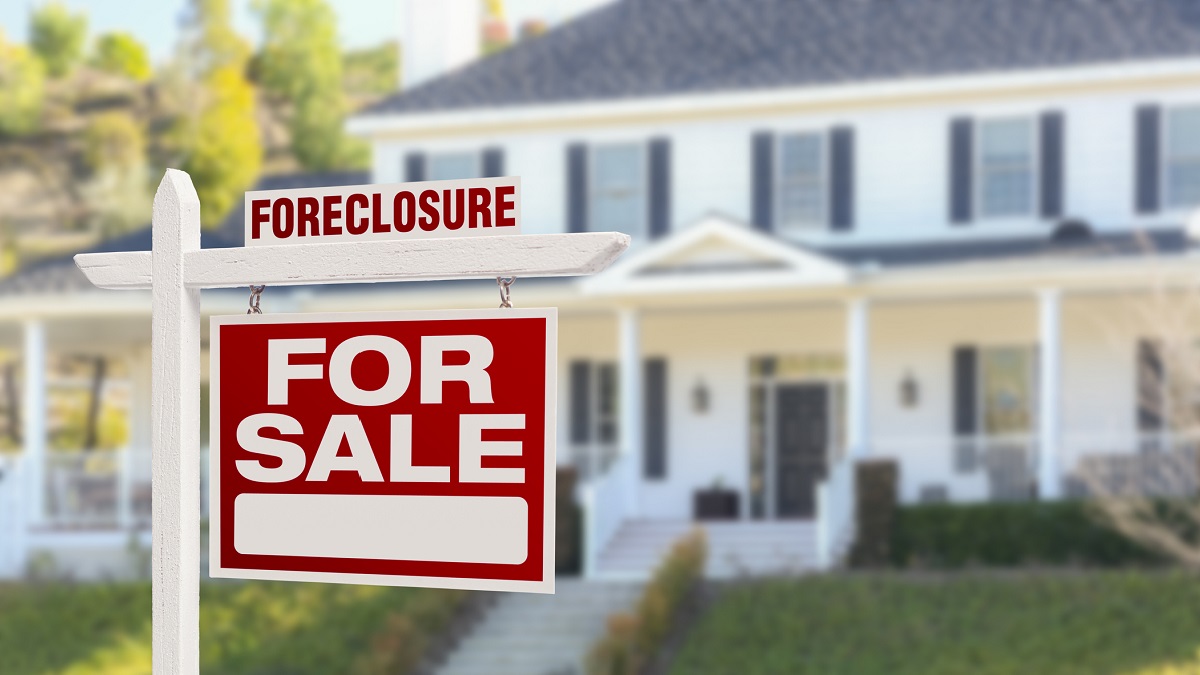 The FHA's standards for approval tend to be less stringent, often making them an even better choice for buyers with a foreclosure or bankruptcy tainting their record.