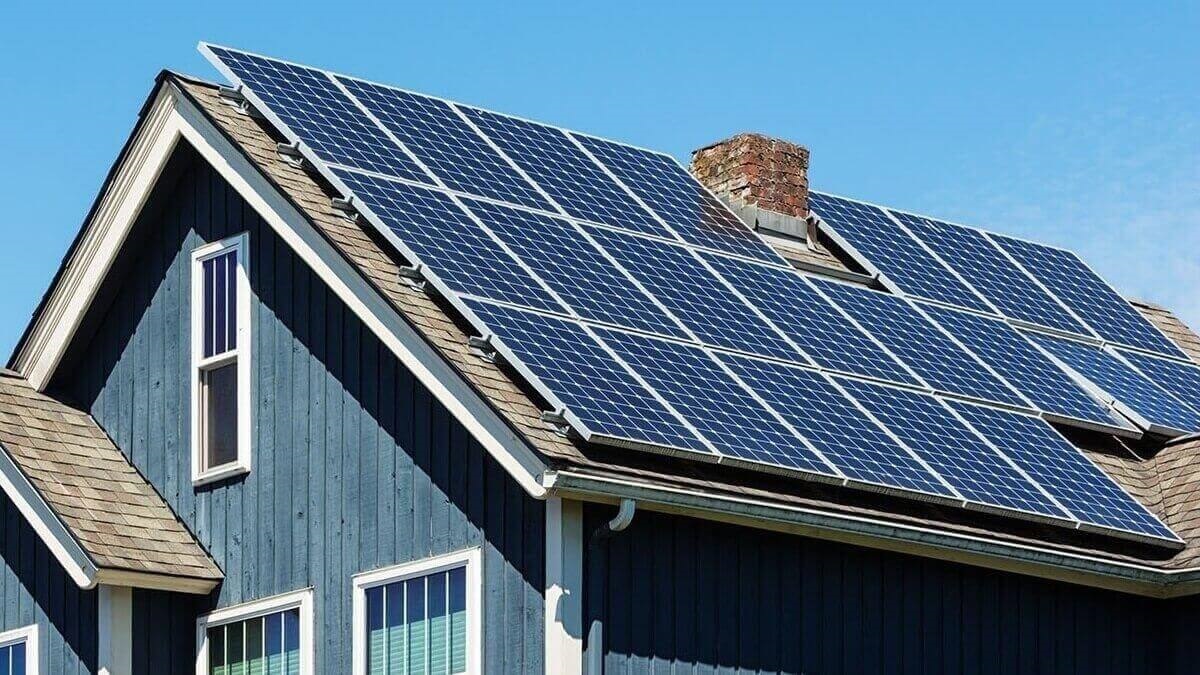 Green mortgages, or Energy-Efficient Mortgages, are loans used to finance energy-efficient improvements on an existing property or new build.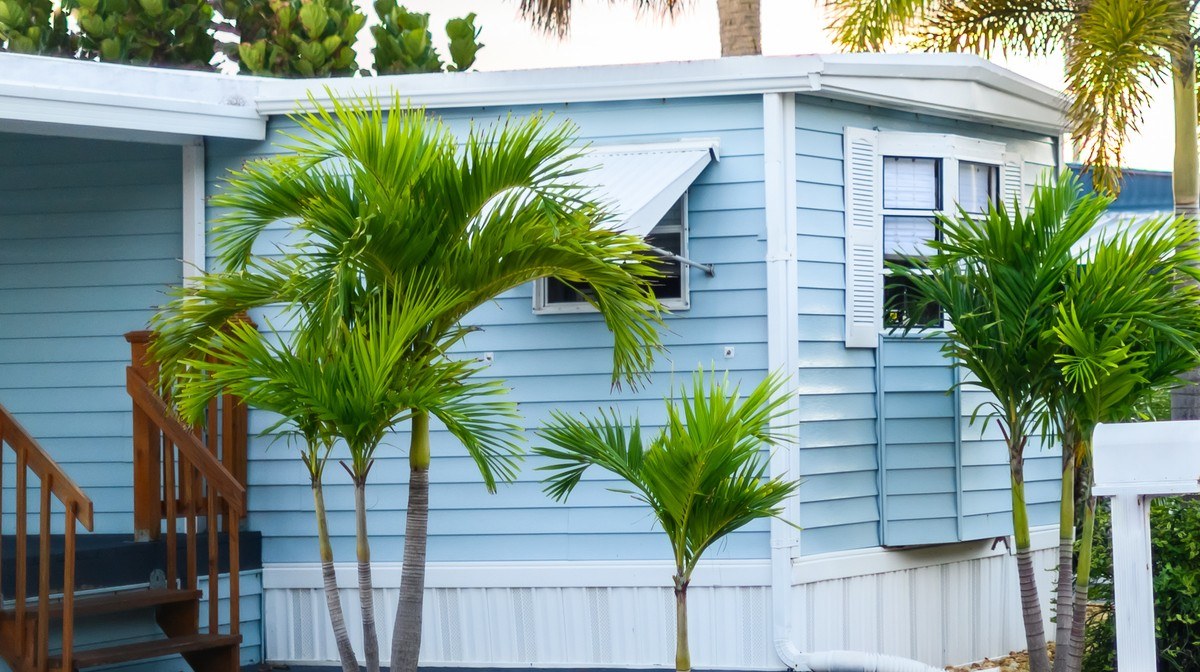 The FHA loan is typically used to purchase suburban homes or condominiums, but it can also be used to buy manufactured homes, also known as mobile homes.
The many different types of FHA loans all offer surprising flexibility and are great options for first-time homebuyers, keep reading to find out why!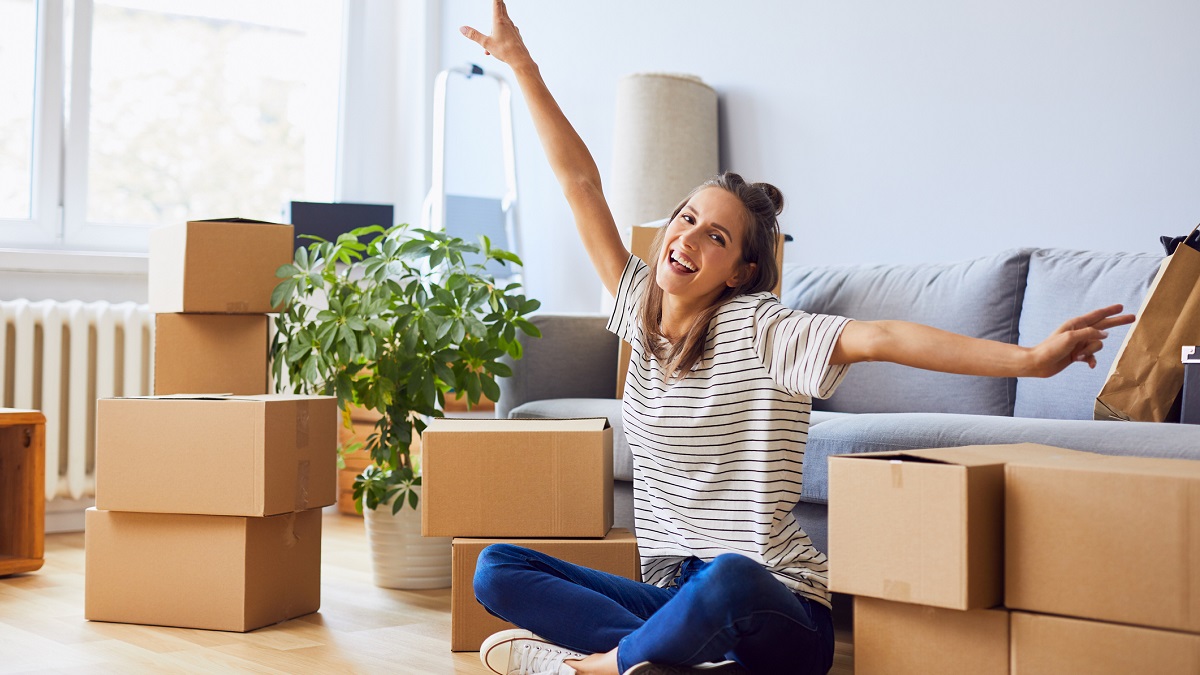 FHA home loans are surprisingly flexible, allowing buyers to purchase a variety of different approved condominiums, so long as the condos comply with FHA loan condo requirements.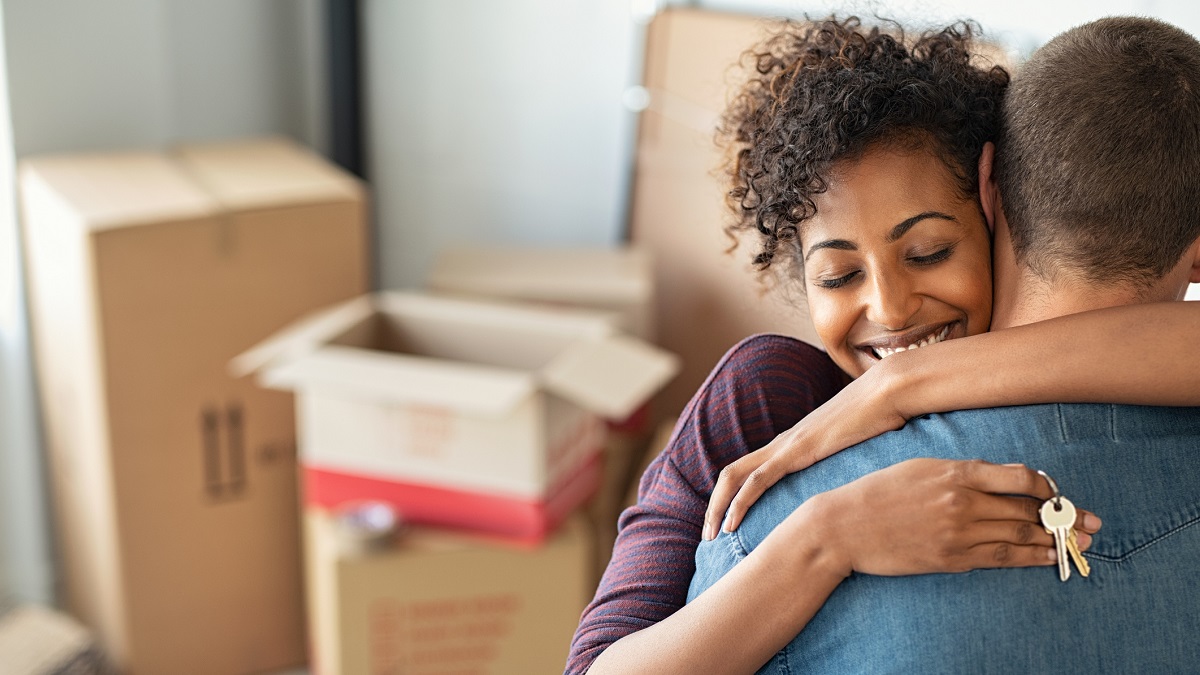 The FHA discontinued its Back to Work program indefinitely on September 30th, 2016. While there is no direct alternative to the program, home buyers shouldn't lose hope.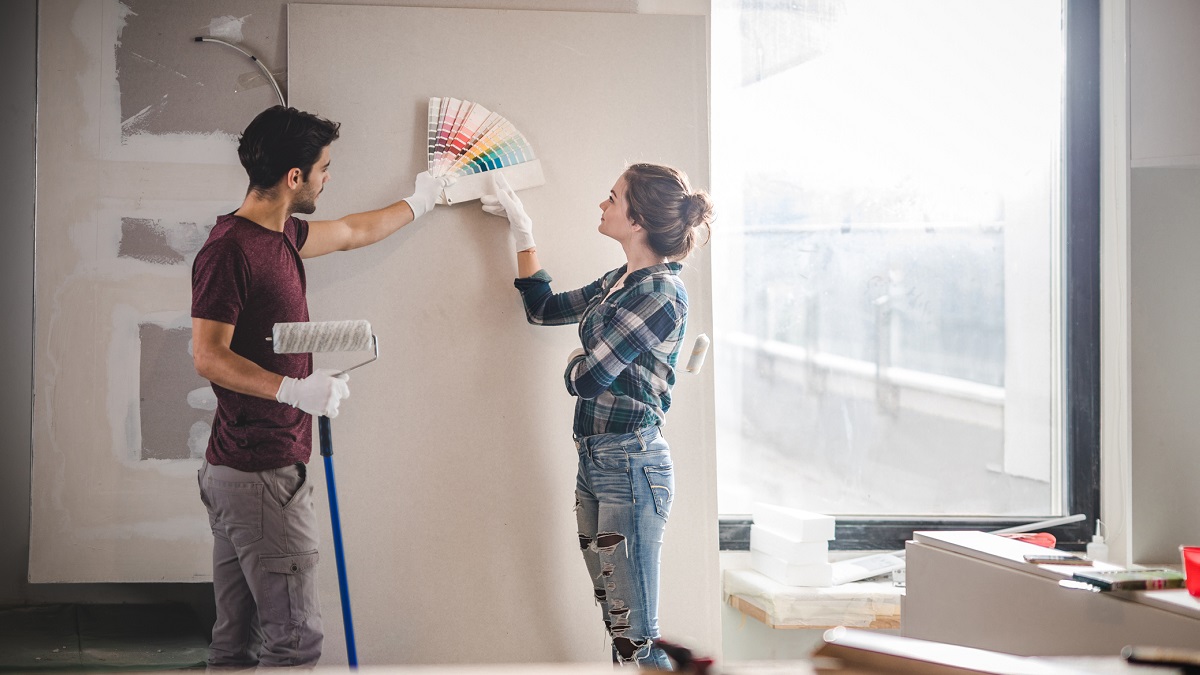 FHA 203(k) loans are a type of home improvement loan backed by the Federal Housing Administration. They are designed to cover the cost of renovations and repairs.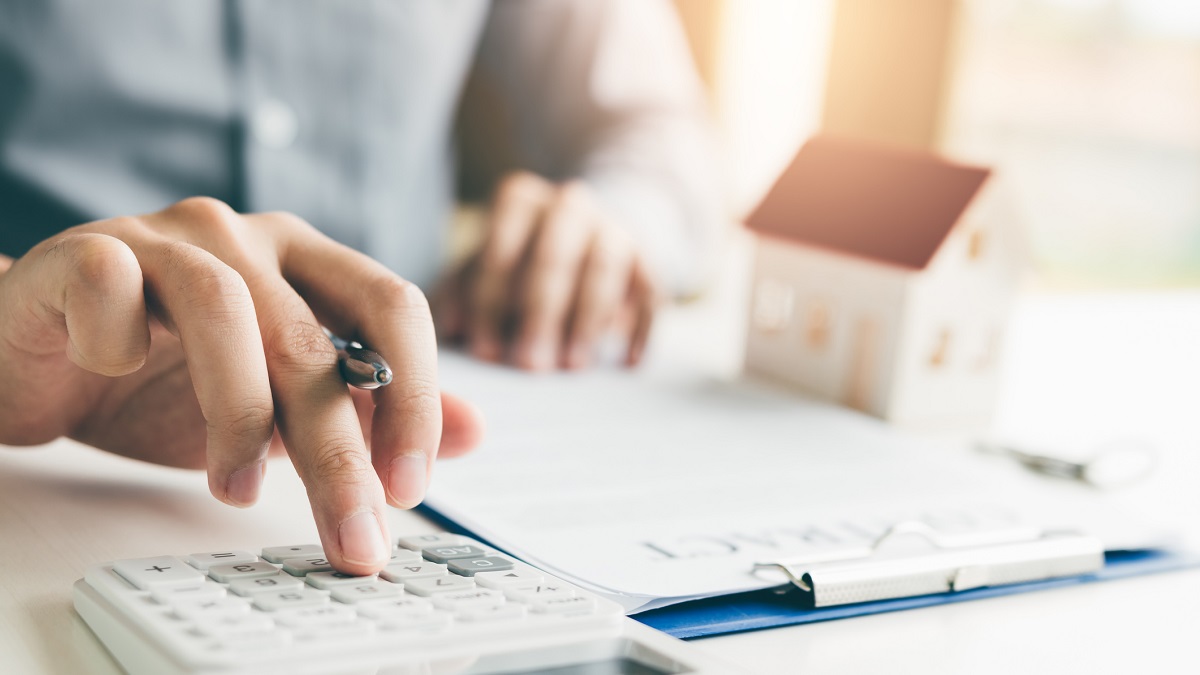 For homeowners with FHA loans, there are several ways to approach a refinance, each with its own unique advantages and use cases.