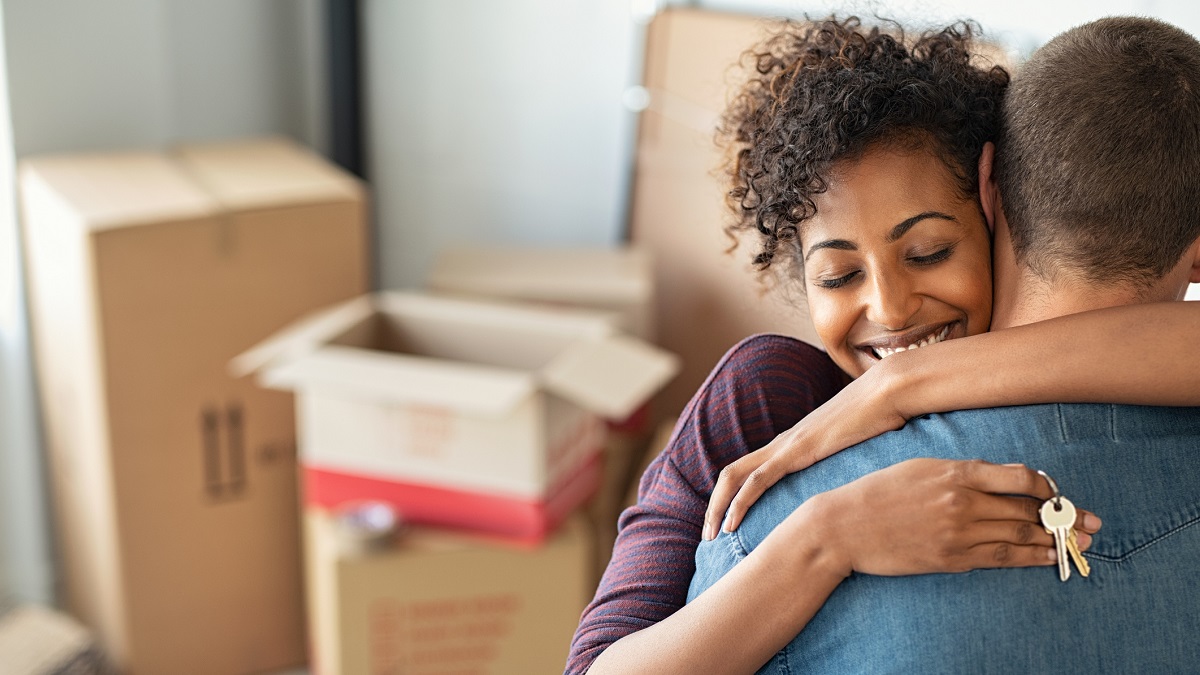 The FHA Back to Work program offers a route to homeownership for Americans who have experienced a recent economic hardship, declared bankruptcy or had their previous home foreclosed on. It shortens the waiting period to apply for a loan through most lenders from 36 months to 24.
Back To Work Program Index
What is the FHA Back to Work Program?
The FHA Back to Work program was created by the U.S. Department of Housing and Urban Development to extend mortgage options to consumers with recent economic hardships or financial events.
For traditional FHA loans and conventional loans, lenders may require consumers to wait 36 months after an economic event like a foreclosure or bankruptcy before applying for a mortgage. The FHA Back to Work program reduces this period to just 24 months for those who qualify and can prove the extenuating circumstances that led to their financial hardship.
FHA Back to Work Program Requirements
To qualify for the FHA Back to Work program, you must be able to prove that your bankruptcy, foreclosure, short sale or other economic event was caused by extenuating circumstances.
These extenuating circumstances can include:
Job loss
A reduction of your household income by 20% or more for a period of at least 6 months
Medical reasons
Some examples that may qualify for the FHA Back to Work program include getting laid off or having your hours significantly reduced, the death of a primary wage earner in your household, or a serious illness that kept you from work or led to significant medical debt. Divorce and difficulty selling your property due to a job transfer or relocation do not qualify as extenuating circumstances.
Your lender may require documentation verifying that you:
Have positive payment history on all credit accounts for the past 12 months
Have recovered from the bankruptcy, foreclosure or other economic event that you experienced
Are currently financially stable
Have completed housing counseling
You'll need to prove that you have recovered from the economic hardship (by securing a new job, catching up on your overdue accounts, etc.) and that your current financial situation is stable and consistent. You will also need to meet the basic requirements of an FHA loan, which include having a minimum 580 credit score and a 3.5% down payment on the home.
Qualifying Hardships and Economic Events
There are a number of financial hardships and economic events that fall under the FHA Back to Work program umbrella.
These include:
Bankruptcies (both Chapter 7 or 13)\
Short sales
Foreclosures (and pre-foreclosure sales)
Deeds-in-lieu
Loan modifications
Forbearance agreements
As long as your financial event was caused by a job loss, a reduction of income by 20% or medical reasons — and you can produce documentation to prove this — you may qualify for the reduced waiting period. This means you can apply for a loan only 24 months after the event.
Housing Counseling
The final requirement of the FHA Back to Work loan program is a one-hour housing counseling session with a HUD-approved agency. These sessions can typically be done online, in person or over the phone.
The counselor will walk you through the financial responsibilities of buying a home, taking out a mortgage and maintaining your property. They will also help you create a household budget and give you helpful resources to use in your home buying journey. Once completed, you can apply for your FHA loan with a lender of your choosing.